Welcome to Our Arsenal of Services
In the vast and turbulent sea of business, think of your small business as a courageous pirate ship, navigating treacherous waters filled with rival pirates, who often boast bigger crews, ships, and firepower. Our Invisible Empire is your loyal crew, dedicated to helping you not only survive but thrive in these challenging seas.
Our "arsenal" represents the array of services we provide, each one akin to a valuable weapon in your pirate ship's armament. From marketing strategies that hoist your flag high, financial expertise to bolster your treasure chests, to hiring and staffing services that recruit the finest sailors, and business consulting that charts the course to victory — we enhance your crew and firepower.
With Our Invisible Empire by your side, you're not just another ship at sea; you're a formidable pirate captain ready to take on the fiercest competitors. Together, we'll set sail towards the riches and success that await you in this unpredictable ocean of business.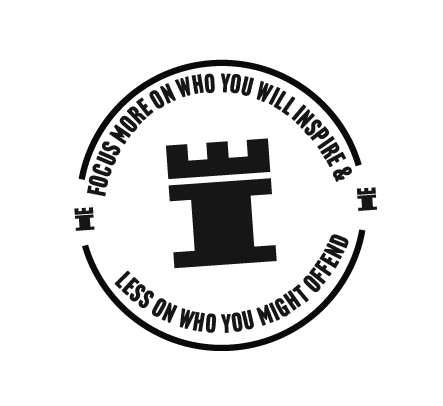 Training, Consulting, Procedures, Sales Contracting
Interviewing, Recruiting, Payroll Forecasts, Budgets, Coaching & Training
Funding, Planning, Budgeting, Forecasting, Consulting, Business Partnerships
Leadership Coaching, Training, Operational Audits, Business Development
Administrative Audits, Architect & Implement, Forms & Documents
Programs and System Audits, Yearly Cleanups, Research & Development
Vacation Requests, New Hire Package, Warranty Reports, Go Digital
Quality Control, Shipping & Receiving, Data Tracking, Design & Supply



Print, Digital, Illustrations, Decals, Signage, Photo & Video
New Website Builds, Audits & Crawls, Re-designs, Site Health, Server Hosting
Content Creation, Interaction, Posting Schedule, Campaigns & Contests
Google Ad Words, Display Ads, Social Media Paid Advertising, Analytics
Website Audit, Blogs, Backlinks & Citations, Site Health, Keyword Rankings
CPA Certified, Consulting, Notice to Reader Statements, Reviews & Audits
Payroll, AP & AR Management, Reviews & Clean-Ups, Number Tracking, QuickBooks Consulting
Consulting, Budgeting, Forecasts, Financial Strategies
Banking Support, Financial Consulting, Start Up Loans, Government Funding & Grants
Weekly Projections, Monthly Forecasts, Contracting Services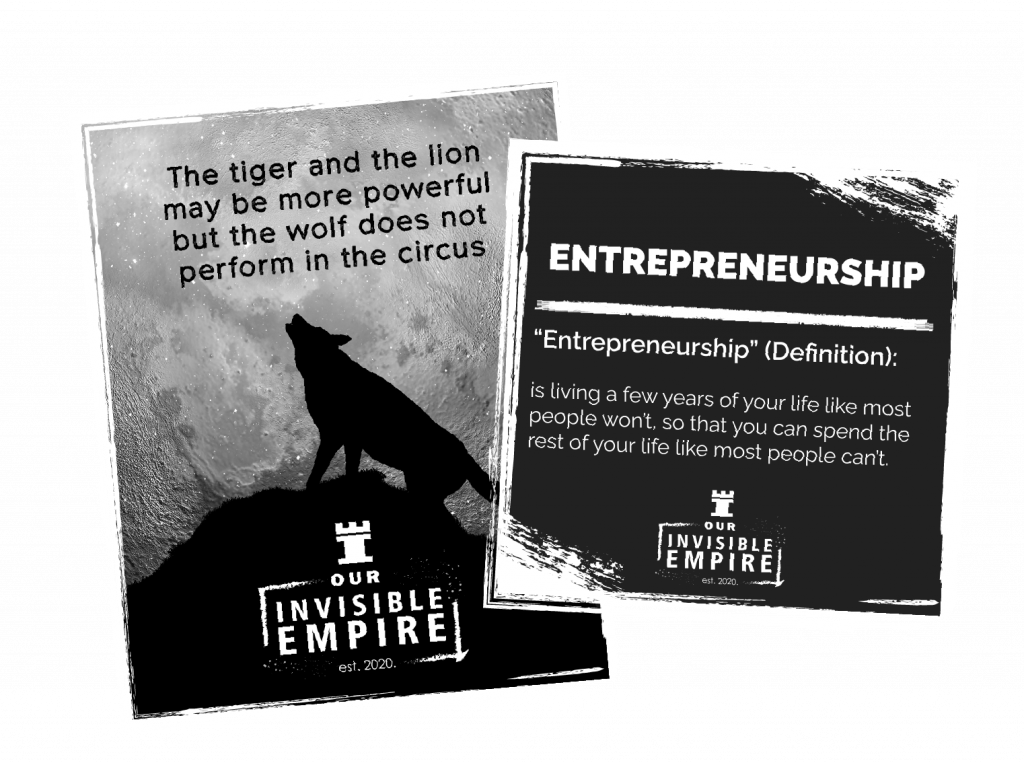 Our primary objective at the end of the day, is to support small businesses. Our core belief system revolves around focusing our attention on your businesses' success as a whole. Simply put, we make more money when your business makes more money. 
When Our Invisible Empire partners with a business, it gives us the ability to dramatically reduce monthly expenses and focus our attention towards the overall success of the business.