Donations Raised for CP Kids & Families
CP Kids and Families Fundraiser
$5
$10
$20
$50
Cerebral Palsy Awareness Month Fundraiser
Our Invisible Empire is partnering with several companies to raise funds for Cerebral Palsy Awareness month. All funds go to CP Kids & Families, a community organization in Calgary, AB that provides support and resources to children and families living with cerebral palsy and other physical disabilities.
Throughout the month of March, we'll be accepting donations to help CP Kids & Families continue their important work.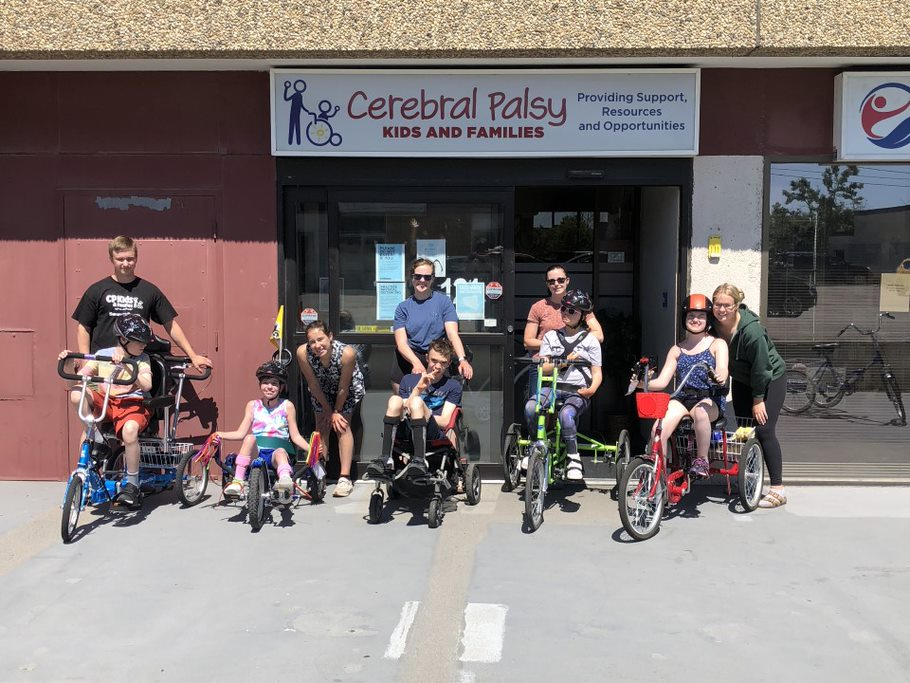 All donations made during this fundraiser will be matched up to 50% by Shaw "Birdies For Kids" Presented by Alta Link, a charitable organization that supports children's charities in Alberta.
Here's how you can help: simply click the "Donate" button on this page to make a contribution. Every little bit helps, and your donation will go directly to supporting CP Kids & Families and the families they serve.
We're so grateful for your support, and we're proud to be a part of this important cause. Together, we can make a difference in the lives of children and families affected by cerebral palsy. Thank you for joining us in this effort!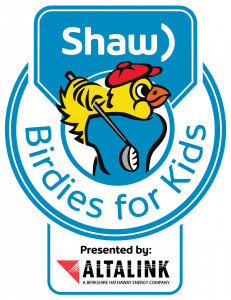 By donating to CP Kids and Families, you can make a meaningful impact in the lives of children with Cerebral Palsy or other neuromotor conditions. Your contribution will support a range of programs and services that the organization provides, including the adapted bike program, equipment lending and rental programs, summer camps, as well as recreation and social programs. Your generosity can truly "Light Up A Child's Life" and make a positive difference in their overall well-being.
For more than 70 years, Cerebral Palsy (CP) Kids & Families has been assisting families with children living with neuromotor and physical disabilities by guiding them through the numerous services available. What sets them apart is that their mission is led by parents who understand the difficulties of raising children with physical disabilities.
Their extensive knowledge of the varying challenges that families face allows them to provide a supportive, empathetic approach. Their goal is to help families not just manage, but also flourish in their journey.
CP Kids & Families is more than an organization, it's a community and an extended family for families in need. They offer resourceful and inclusive opportunities through programs such as family support, parent networks, financial aid, adapted bike and equipment programs, summer camp, and more. They aim to create connections, address challenges, and provide a place of belonging for parents and families who are caring for a child living with a neuromotor disability. CP Kids & Families understands that each child is unique and strive to ensure that every child has an inclusive, joyful, and fulfilling life.
CP Kids & Families held their first Adapted Bike Clinic in 1999 and it quickly became their signature program. The clinic helped raise community awareness, enhance the lives of their members, and fortified partnerships with local businesses and non-profit organizations in Calgary. Over the years, they have been able to provide over 1400 children with the chance to experience the joy of riding a bike.


Children with traumatic brain injuries often experience compromised gross and fine motor skills, making it challenging to ride a conventional bicycle. But, with customized adaptations like specialized seats, side wheels for stability, elevated foot plates, and adapted handlebars, they are able to ride an adapted bike in full control.